Slurry Pump vs. Water Pump: Which One to Choose?
2022-12-26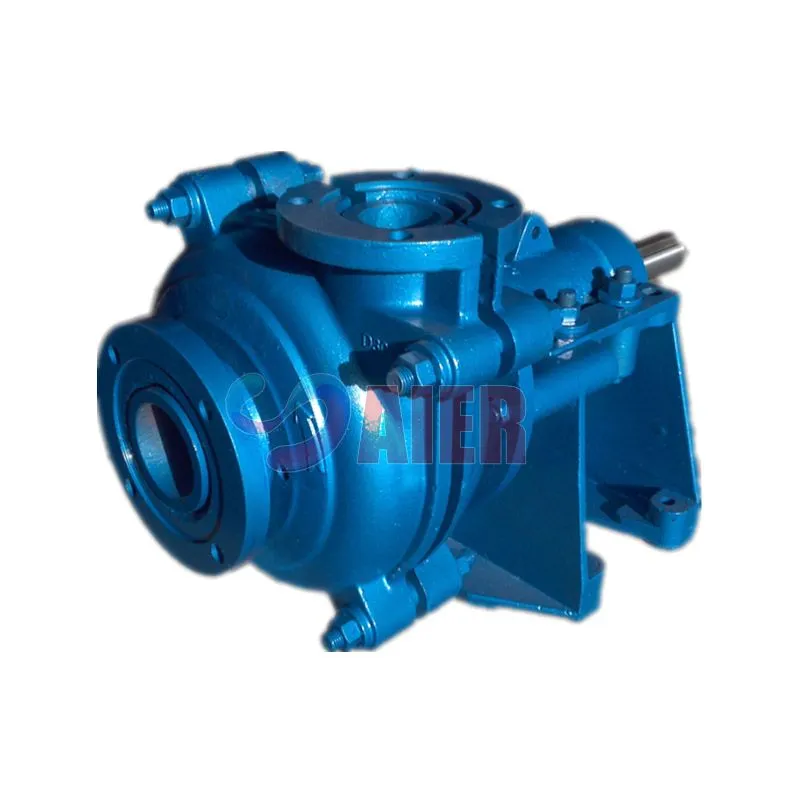 Moving slurry from one location to another requires the right pumps and components to get the job done. Choosing the right pump is critical, as different designs produce unique results, the most popular being slurry pumps and water pumps. 
In general, a pump is a mechanical device that converts material into hydraulic energy, but the process can vary from medium to medium. Consider the following questions to help you determine the purpose of the pump.
What medium do you intend to handle and transport? 
How far is the next destination of your transport? 
What is the required volume and flow rate?
What power source will you use? Electricity? Compressed air?
Other factors to consider when selecting the right pump include media, pressure rate, temperature, suction head and discharge head.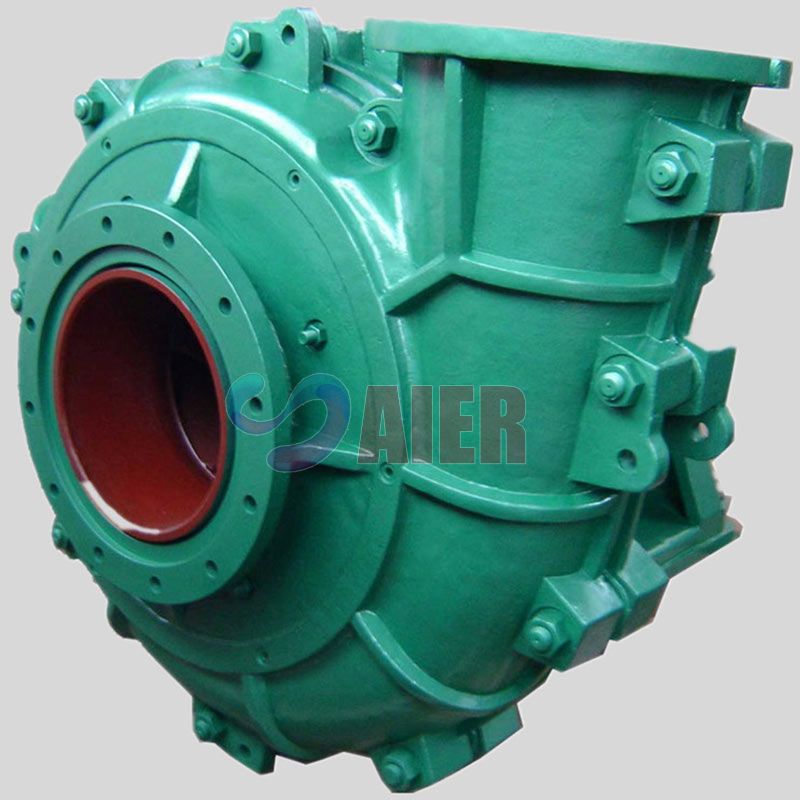 Slurry pumps vs. water pumps 
Water pumps are the most common type of equipment, but slurry pumps are specifically designed to handle certain forms of solids mixed into components such as gravel, copper or sand. Some slurries also contain solvents rather than solids, including acids, alcohols or petroleum.
Either way, you'll need a slurry pump to handle these mixed liquids because it's made from specialized components. Unlike a water pump, a slurry pump will have durable materials that allow it to move solvents or solids in a safe manner. 
If the liquid contains other particles, a pump would be the wrong choice because the device does not have the best hydraulic capacity to move solid parts efficiently. It can also break down because materials such as gravel, copper and sand can be abrasive, and chemicals can easily corrode it.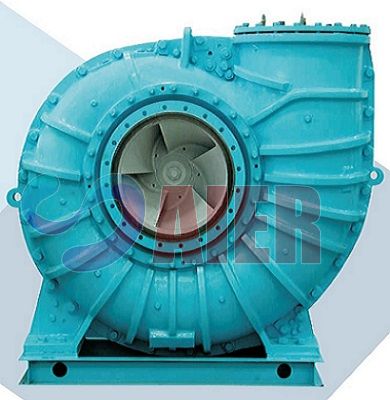 Different slurry pump installations

Not all slurry pumps are suitable for all environments. Going forward, three types of slurry installations need to be considered. 
Wet - this refers to mud pump installations where the product is completely submerged for submerged operation.

Dry- On the other hand, a dry environment requires the pump drive and bearings of the slurry pump to be located away from the abrasive slurry. This will require a horizontal pump, as the casing, impeller, suction bushing and sleeve should be located on the wet side. 

Semi-dry- This requires special installation as it is an unusual situation, but you should expect to install a horizontal pump.
The bottom line: understand what makes a slurry pump special 
Choosing the right pump for slurry transfer is critical, as it will have a major impact on the efficiency and effectiveness of the equipment. Moving water-free and abrasive slurries can be extremely damaging to other pumped products, which is why a slurry pump is the ideal choice, as it is specifically designed to handle any type of harsh elemental and coarse-grained liquid.
Why choose Aier Pumps?
At Aier Machinery, we manufacture some of the most prestigious and reliable slurry pumps in the industry. With our quality manufacturing, you can rest assured that our equipment will improve the flow of wastewater to both residential and commercial customers. 
In addition to slurry pumps, we also offer a wide range of slurry pumps and other products, so contact us today at +86 311 6796 2586 to browse for the ideal pumping product for your needs.